About Slothville
Sloths are perhaps nature's most misunderstood creature
I'm Lucy Cooke and I'm a National Geographic explorer, award-winning TV producer, presenter and best-selling author with a Masters in zoology and a passion for odd animals.
I especially love sloths. I always have. I love their sweet smiles, slow-mo lifestyles and innate hug-a-bility. I also believe we have much to learn from their mindful, energy–saving ways.
I founded the Sloth Appreciation Society to promote the sloth as the true King of the jungle and educate the world that being fast is over-rated.
If you love sloths then please join this slow movement by signing up to join the Sloth Appreciation Society here at Slothville. You will receive your very own Sloth Appreciation Society certificate so you can start spreading the sloth love immediately and keep up to date with all things Slothy.
Calendars & Books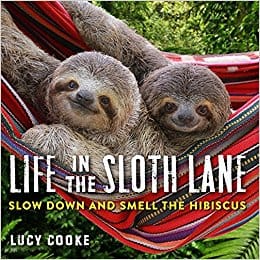 Life in the Sloth Lane
Combining the irresistible cuteness of sloths with words of wisdom about slowing down, Life in the Sloth Lane is a mindfulness book like no other. On spread after spread we see heart-tugging, full-color images of sloths—grown-ups and babies, both two-toed and three-toed, draped in trees, lying on hammocks, eating, hugging, nuzzling, playing—paired with inspiration on the joy of living slow, including quotes from Thoreau and Emily Dickinson, Paulo Coehlo and Elizabeth Gilbert.
Life in the Sloth Lane is the perfect gift for anyone who wants to step out of the fast lane. Or—hint, hint—needs to.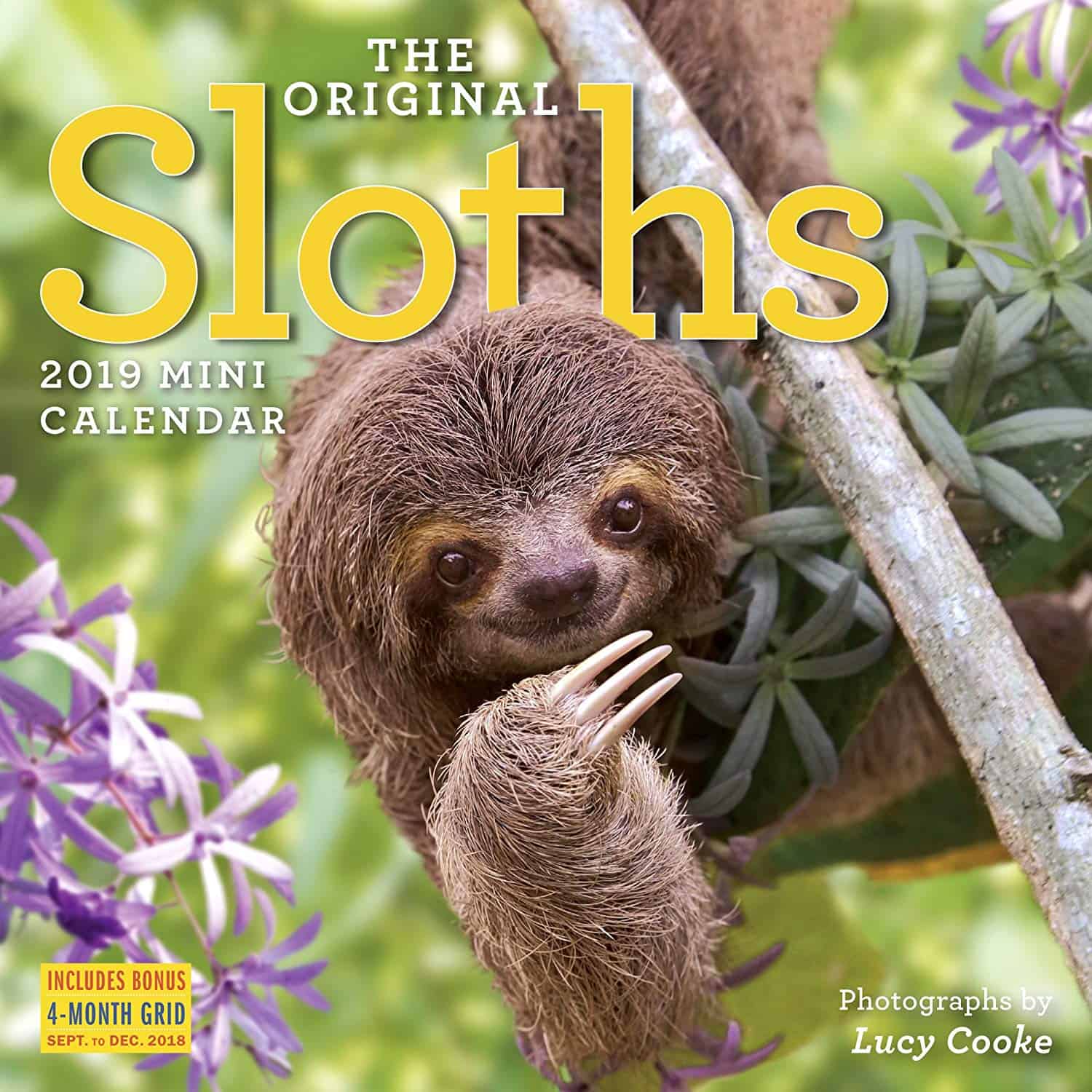 Mini Sloths Calender 2019
The Washington Post declared "sloths are the new kittens," and the success of Sloths Wall Calendar—a sell out in 2018—supports that bold claim. How could these slow-moving, sleepy, and eminently cuddly animals possibly get any more adorable? Introducing the new SLOTHS MINI CALENDAR, boasting a wee 7inch x 7inch format that enhances the cuteness. Hang it on the fridge, in a locker, in your cubicle at work.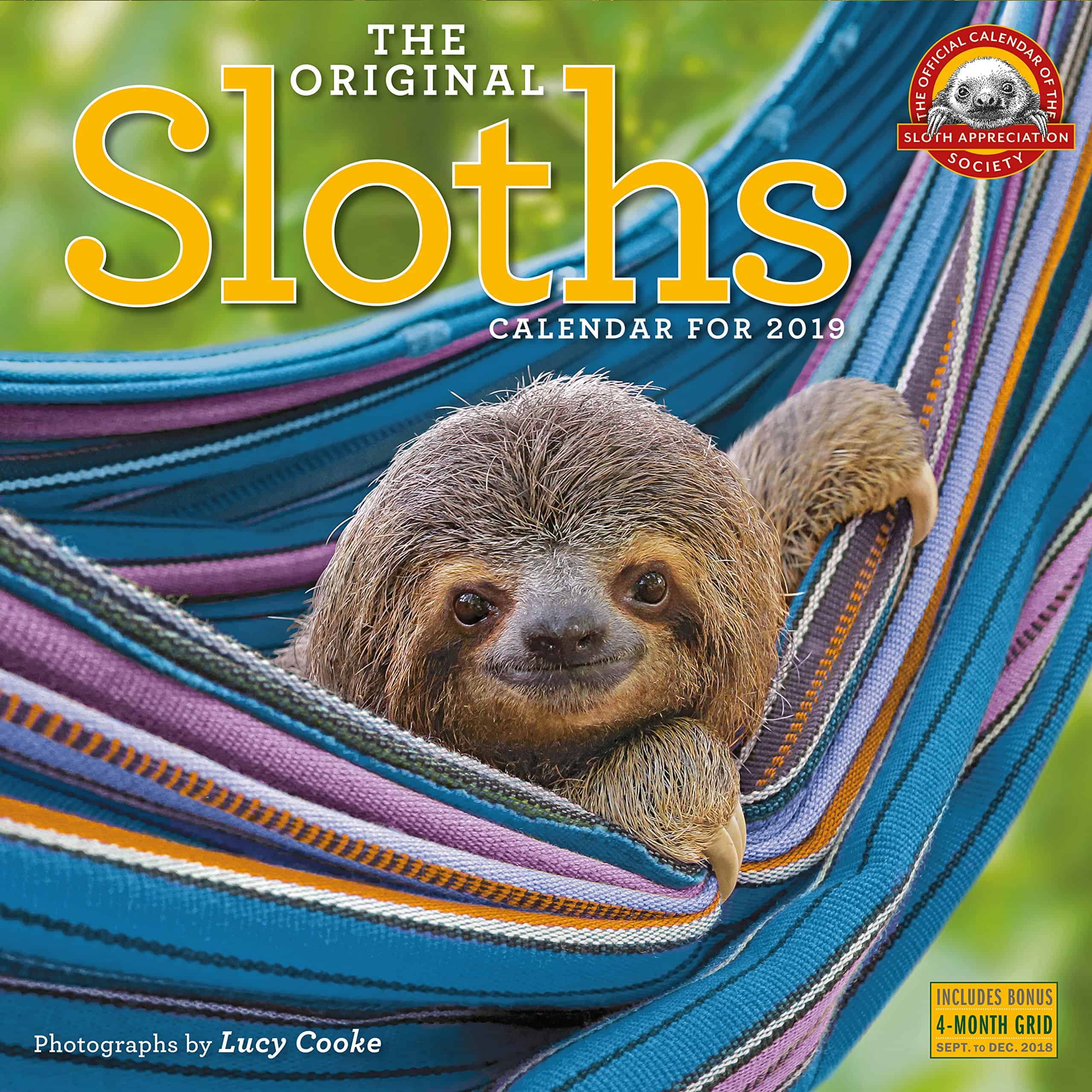 Sloths Calender 2019
Hang on tight for a year of friendly and sweet sloths doing their favorite activities—from dangling with their friends to napping peacefully to happily munching on hibiscus flowers. Meet Anakin, a baby Bradypus sloth from Costa Rica; Yogi, a skilled climber, hanging out in some branches; and Beyoncé, known for her gorgeous honey-colored fur.
Sloth TV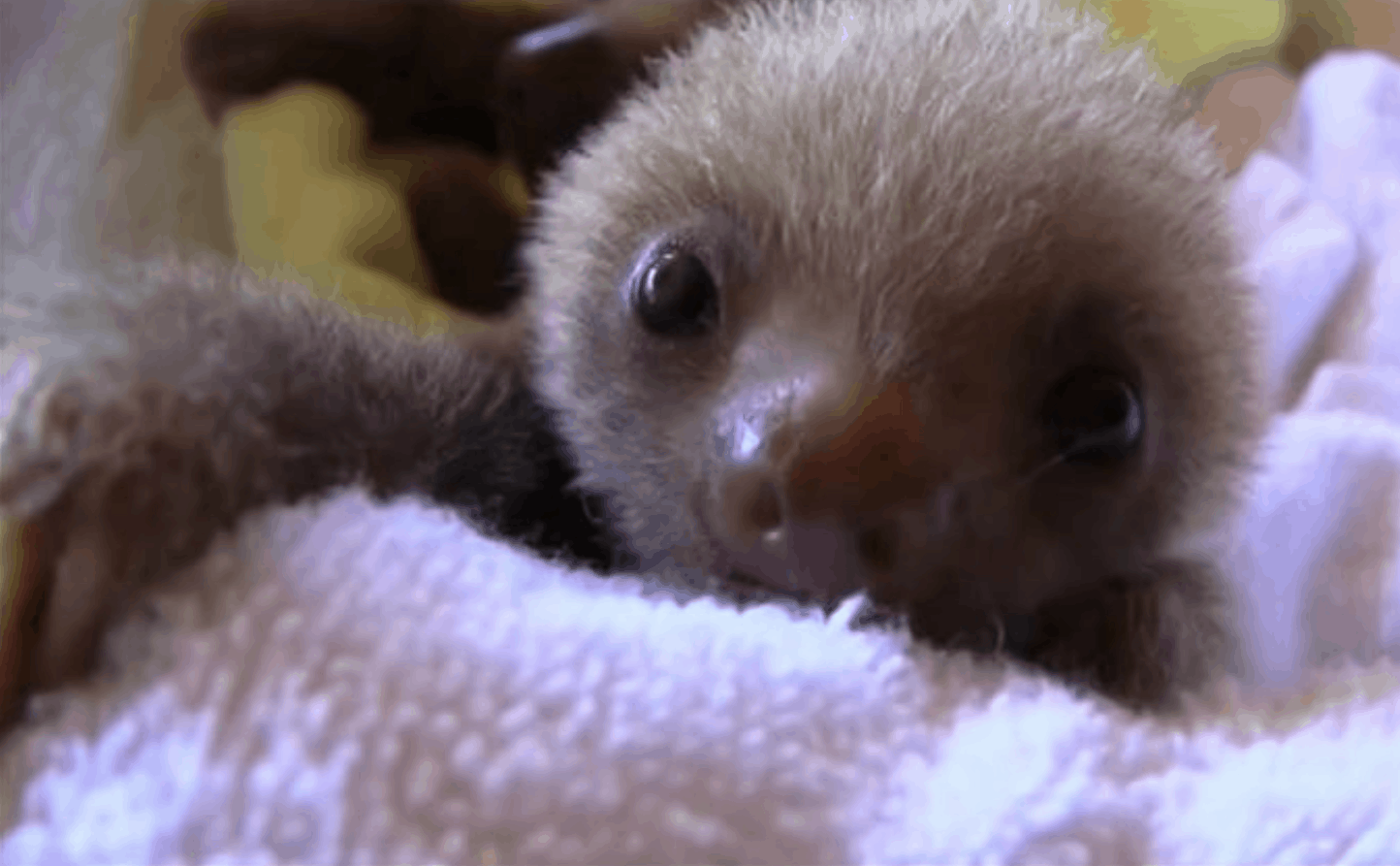 Meet the Sloths
To help the cause Lucy has become become a master at producing high quality sloth propaganda – award-winning TV shows, best-selling books and international viral videos. Slothville is the only place to find all her original work gathered together for your slothy enjoyment.
Sloths On Tour
Sloth Appreciation Society on Tour
Explorer and zoologist Lucy Cooke is on a one-woman crusade to get the world to slow down and idolise the sloth, rather than the cheetah.
Lucy has performed her Sloth Appreciation Society lecture at a host of festivals, schools and corporate events.
"One of the highlights of our summer programme of talks at festivals was undoubtedly Lucy Cooke's talk on the noble sloth. Lucy brilliantly mixes information, gags and really cute pictures to create a fantastically entertaining and interesting lecture" Tom Hodgkinson, founder of the Idler Academy.
Contact
Live & Booking Enquiries
General Info
TV & Radio Agent
Sophie Laurimore at Factual Management
+44 (0) 20 7484 5133
Literary Agent
Will Francis at Janklow & Nesbitt (UK)
Sloth Related & Photo Usage
Slothville HQ